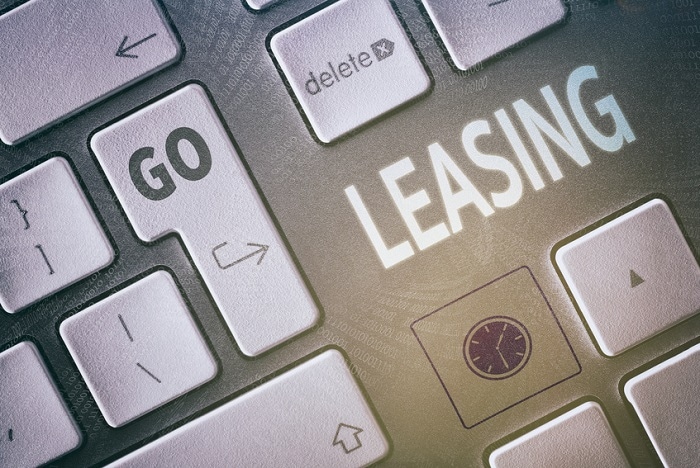 In our role as your local Dodge dealers near Selma, CA and surrounding communities, we field all sorts of questions every day. People often ask us why their cars make certain noises, when they should have their oil changed, and how they can get better gas mileage. While those are common inquiries, we're asked about leasing a lot, too. For this reason, we thought it would be a good idea to share some information about vehicle leases.
When you sign a lease contract, you're signing a legal agreement that gives you permission to operate your leased vehicle for a certain number of months, which is often 36 months. When you read your contract, you'll see that it includes certain requirements you must adhere to in order to avoid having to pay a penalty when your lease expires.
One common requirement is that you must maintain your leased automobile in good condition. While some wear and tear is expected, things like torn upholstery and dents will generally be considered excessive. A lease will include a limit on the maximum number of miles you can drive every year as well. Remember – the dealership is going to try to sell the vehicle you leased after your lease expires. That's why leases have requirements like the ones just discussed.
The requirements in a lease shouldn't deter you from leasing. If you don't drive a lot and you take great care of your car, you're a prime candidate to lease an automobile. Leasing may also be the right move for you if you don't have a large down payment or a car to trade-in. In general, lessees have to put less money down compared to people who purchase a similar vehicle.
If you'd like to learn more about leasing, we invite you to visit our Clovis, CA Dodge dealership to talk to our finance experts. We look forward to seeing you at Clovis Chrysler Dodge Jeep® RAM soon.