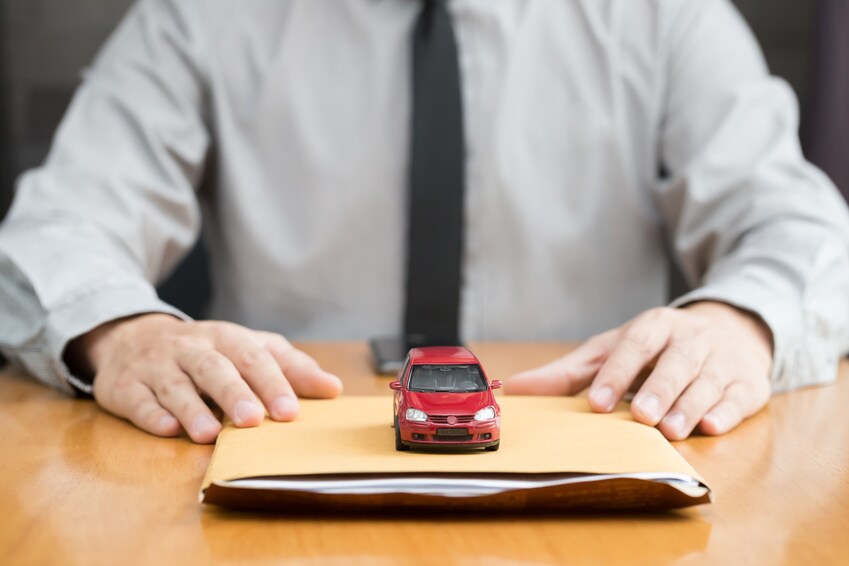 In our last post, we covered some car insurance basics. With every state except New Hampshire requiring motorists of all ages to have auto insurance, it's important for drivers to understand what car insurance is and what it's for.
In many instances, it's just as important for drivers to know how they can save on the coverage they need. With this in mind, we've put together a list of tips that can help you keep your automobile insurance premium as low as possible.
Our first piece of advice is to bundle your insurance policies with a single carrier if you have more than one kind of insurance. Insurance carriers often offer discounts on car insurance if you have more than one policy with the same company so consider having all your insurance policies with one carrier to lower your premium.
Another way you can lower your car insurance premium is to increase your deductible. Your deductible is the amount of money you'll pay before your policy pays anything if you file a claim. Whether you drive a new Jeep® Wrangler or an older automobile, your insurance premium will go down if you raise your deductible. Raising your deductible to lower your premium is only a smart idea if you can comfortably afford to pay more out of pocket if you have to file a claim, however.
As we mentioned in our last post, your credit score influences how much you'll pay for auto insurance. Studies show that people who have good credit scores are less likely to file claims. For this reason, drivers with solid credit pay less for car insurance. To pay less for the insurance you need, maintain a good credit score.
For more advice about how you can save on car insurance, visit our Clovis, CA Jeep dealership. We look forward to talking to you when you visit Clovis Chrysler Dodge Jeep RAM!