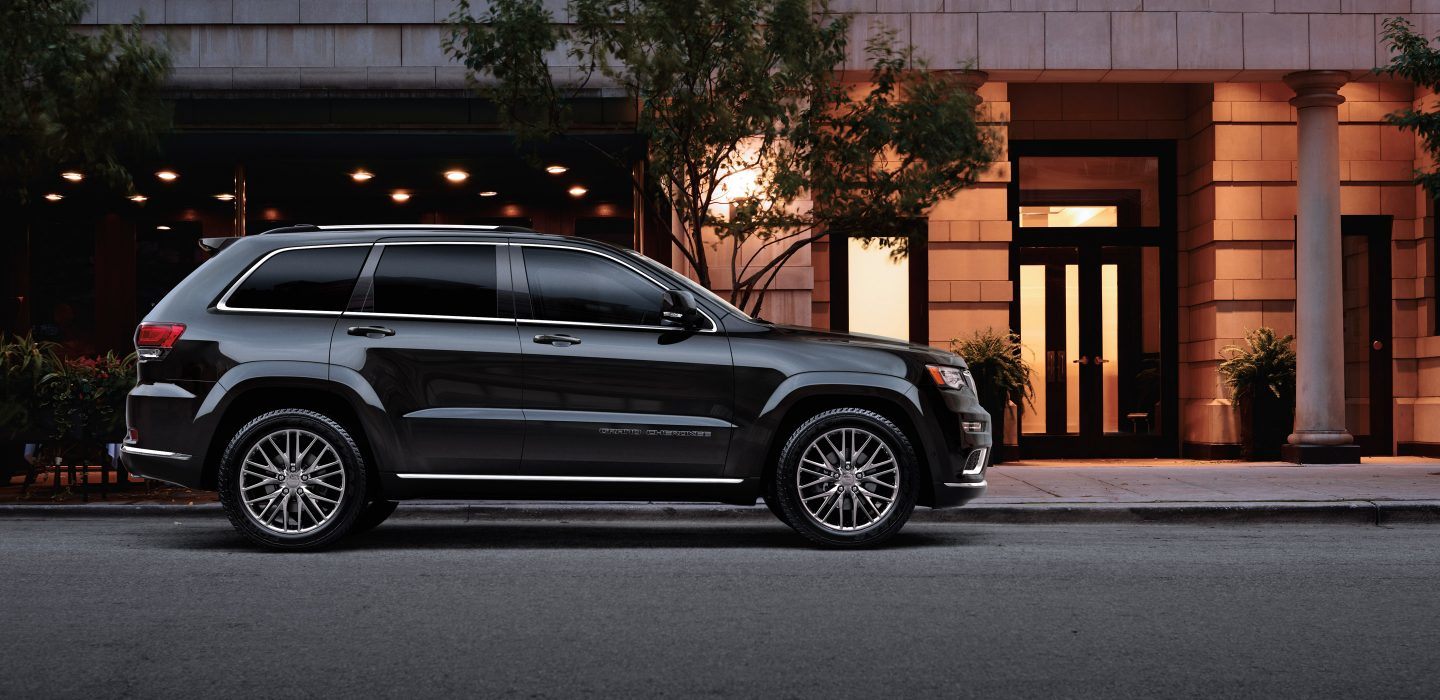 Individuals and families looking for that perfect combination of space and handling are probably looking at crossovers and SUVs in Clovis, CA. You might be wondering what the difference between these two types of utility vehicles is, and we at Clovis Chrysler Dodge Jeep® RAM are happy to help you distinguish between the two.
SUVs: Space and Power
SUVs, such as the 2018 Jeep Grand Cherokee, have been around for a long time. They are typically larger vehicles with more ground clearance than a crossover, and they're built with a body-on-frame foundation, which is what trucks are comprised of. SUVs offer ample storage space as well. The 2018 Jeep Grand Cherokee, for instance, boasts 36.3 cubic feet of cargo room, which increases to 68.3 cubic feet with the back row folded down. SUVs also often have four-wheel drive capability and can typically be driven off road.
Crossovers: Efficiency and Drivability
Crossovers can look similar to SUVs, but they have key differences. The primary difference is structural. Crossovers have a "unibody" design, meaning that the frame and body are all the same piece, similar to sedans. This means crossovers, such as the 2018 Jeep Compass, have the easy drivability and fuel efficiency of smaller cars with the look of an SUV. This efficiency is made possible by smaller engines, like the 2.4-liter four-cylinder engine in the Jeep Compass, which produces 180 horsepower and gets an estimated 32 mpg highway. Although crossovers are not known as much for their off-road capability, some can tackle terrain just like an SUV at higher trim levels.
These are just a few of the important differences between SUVs and crossovers. In general, though, if you're more interested in efficiency than power and off-road capability, a crossover may be the best choice. If a powerful engine and the ability to tackle multiple terrains is most important to you, an SUV would work best. If you have further questions, the staff at our Dodge dealership near Selma, CA would be happy to assist you.