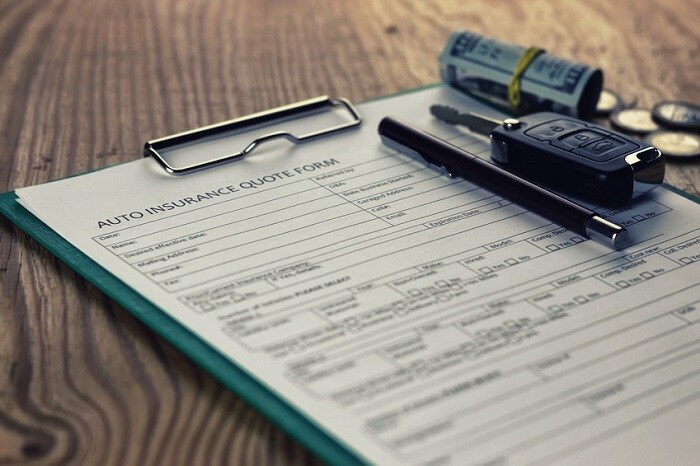 Car insurance may not be the flashiest subject, but it is certainly good information for first-time car owners to have. That is why here at Clovis Chrysler Dodge Jeep® RAM near Visalia, CA, we'd like to give a quick overview of the basics.
Car insurance premiums are very different from person to person because they are calculated with lots of different factors. There are three main components that dictate how much your monthly premium will end up being.
Personal Information
Insurance is a game of risk management. How big or small a risk you are to insure will dictate how much you'll need to pay for coverage. The factors used to access your riskiness are everything from your driving history, to your age, to your credit score.
Vehicle You're Insuring
More valuable cars are always going to cost more to insure. Insuring a 2018 RAM 1500 is going to require a larger financial contribution than an older model. This is simply because a newer model is typically more expensive to repair.
Coverage
This is the tricky part. State law makes car insurance mandatory for drivers. However, it only requires a base level of coverage. When it comes to car insurance, there are many different types of coverage. The law only necessitates Liability coverage. However, Liability coverage only covers drivers you interact with, it does nothing to help your own repair costs.
If you want to complete your coverage, you'll need to add Collision and Comprehensive coverage to your plan. Collision will cover your car in the event of an auto accident. Comprehensive will cover your car in the event of most other types of damage or theft. The rub is that these additional coverages are not free.
These are big decisions to make. If you ever need additional information we are ready and willing to supply it here at Clovis Chrysler Dodge Jeep RAM.