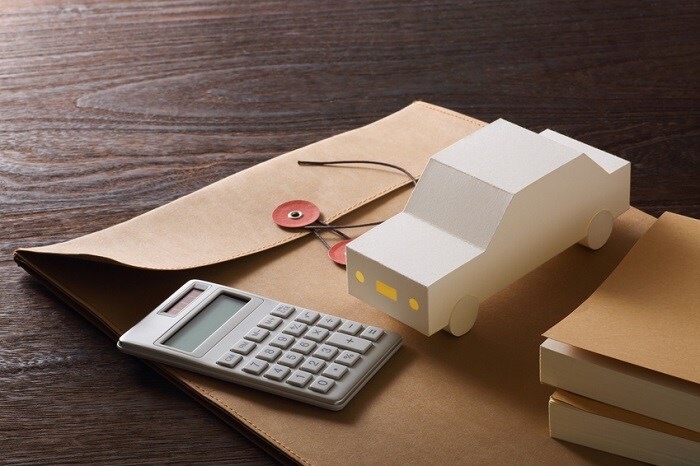 Do you have an interest in one of our RAM trucks? How about one of our Jeep® SUVs? You may be wondering how to make one of our cars for sale your very own. If you don't plan on paying for the entire vehicle upfront, you'll most likely have to take out a loan.
Whether you're going to finance a 2019 RAM 1500 or Chrysler Pacifica, you'll need to provide some information to get approved for a loan. Here are some of the things we typically need from an applicant:
· Proof of Identify: If you're going to buy a new truck, SUV, or sedan, you'll need to provide proof of your identity. In general, a government-issued ID such as a driver's license will suffice as proof of your identify.
· Proof of Income: When our specialists are evaluating your eligibility for a car loan, lenders will want to see proof that you can afford to pay back your debt. This means you'll need to provide proof of your income. If you work for someone else, you should bring your pay stubs from the last month or so to prove your income. If you're self-employed, you'll probably have to share your federal tax returns from the past two years to prove how much you earn.
· Proof of Residency: Just like federal law requires lenders to verify your identify, the law requires them to verify where you live. If the address on your driver's license is current, it may be enough to satisfy this requirement. If it's not, a recent mortgage statement, utility bill, credit card statement, or cell phone bill that has your name and physical address on it is ordinarily enough to prove where you live.
· Proof of Insurance: You cannot even go for a test drive, let alone buy an automobile, without car insurance. When you apply for financing at our RAM dealership near Visalia, CA, you'll need to provide proof that you have auto insurance.
To learn what else you'll need to apply for financing, contact Clovis Chrysler Dodge Jeep RAM today.