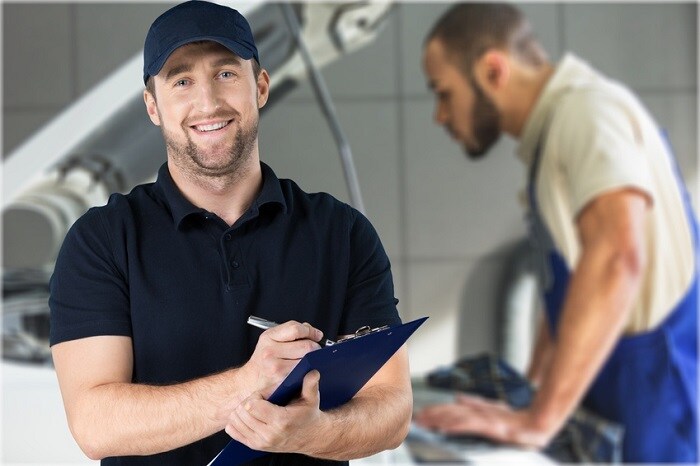 We hope our new car dealership springs to mind whenever you're in the market for a new Jeep® SUV. Of course, we also hope you think of our location when you need some automotive advice. At this time of year, drivers often ask us what they should do to get their vehicles ready for summer. With this in mind, we thought it would be a good idea to share some advice about summerizing your car.
Here are some things you should do to get your automobile prepared for summer:
· Check Your Wiper Fluid: Many motorists use their wiper fluid on a daily basis to de-ice and clear their windshield during the winter. If you did this often, you should check your wiper fluid to see if it needs to be replenished. If it does, fill your reservoir.
· Monitor Your Tire Pressure: It's critical for you to check and monitor your tire pressure this time of year. If a tire doesn't have the right amount of air pressure, it can cause unusual wear patterns that can affect the integrity of your tires and result in a blowout. Make it a point to inspect your tires every time you fill up your gas tank.
· Check Your Brake Fluid: While you can simply replenish your windshield wiper fluid when your reservoir is low, you shouldn't do the same with your brake fluid. In general, your brake fluid level will drop in concert with the wear on your brake pads. A low fluid level may also be the result of a leak in your braking system. If it is low, make an appointment to bring your vehicle into our Clovis, CA Jeep service center.
For more advice about summerizing your car, contact our Dodge dealership near Selma, CA. If you're ready to shop our inventory of new and pre-owned cars for sale, visit Clovis Chrysler Dodge Jeep RAM today.