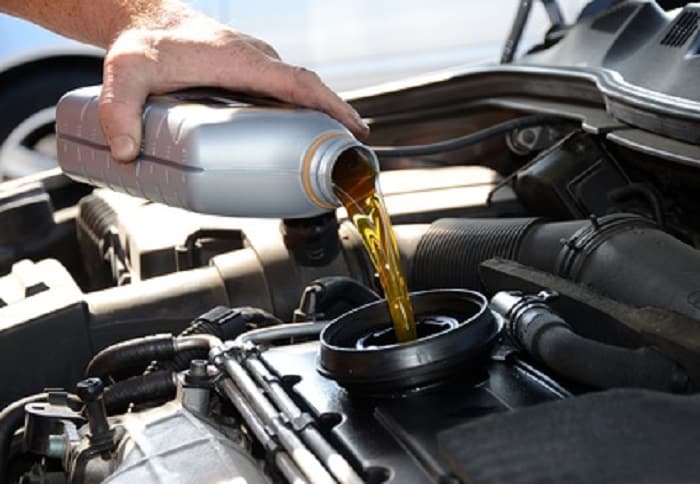 Every car owner knows the importance of regular vehicle maintenance. This is even more important when you own a Jeep Wrangler. Learn all about the importance of regularly scheduled service, including oil changes when you visit Clovis Chrysler Dodge Jeep RAM. Getting the oil changed in your Jeep Wrangler is easy when you visit our
Jeep service center near Visalia, CA
.
When to Change Your Oil
Many drivers don't realize just how important regular oil changes are for their vehicles. Waiting to change your oil could lead to further damage in your vehicle, especially in the engine. Sometimes, people think it'll be quicker and easier to change their own oil; however, you could accidentally damage your Jeep vehicle. That's why we recommend getting your oil changed by a professional every six months or 7,500 miles, whichever comes first Instead of putting it off until it's too late, just bring it down to our service center where our certified technicians can help you out.
Our Oil Change Service
If you're unsure where to start with your vehicle, our technicians are here to help. We can tell you what kind of oil change your vehicle needs, depending on your engine type. Whether you need a conventional, diesel, synthetic, or semi-synthetic, we've got you covered. Our team is made up of auto experts so you can rest assured your vehicle is in great hands. Not to mention, during every oil change we do a thorough checkup of your vehicle to make sure there aren't any other issues.
How to Schedule an Oil Change With Us
Get started today by visiting our

Jeep dealership near Visalia, CA

. Our expert team can get you scheduled for an oil change right away. Still have questions? Get in touch with our team to learn more. We can't wait to meet you!