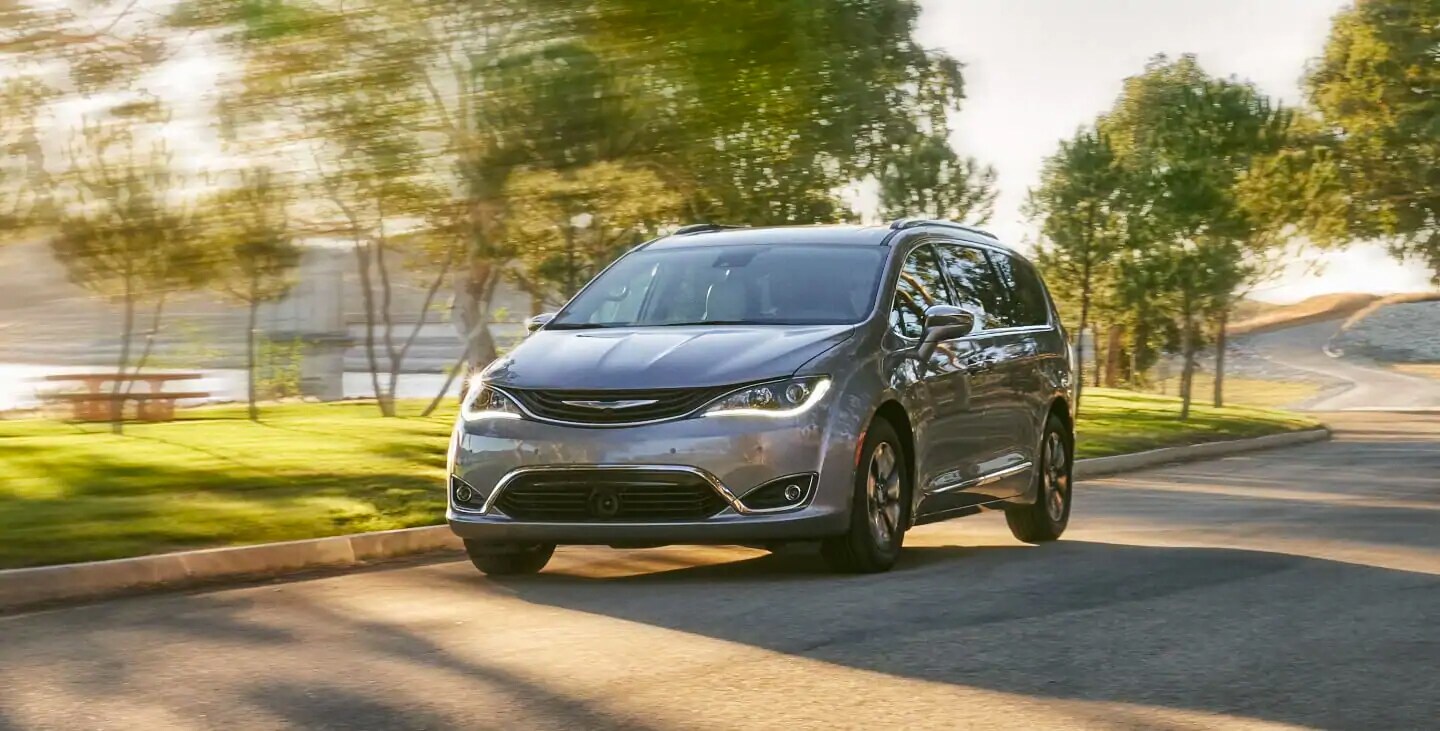 It's important to properly take care of your vehicle during extreme temperatures, especially newer vehicles like the 2019 Chrysler Pacifica. If you're tired of your car feeling like a sauna after being parked in the sun all day, check out these tips from our expert dealers at Clovis Chrysler Dodge Jeep RAM so you can keep your car cool all summer long.
When you leave your car parked in the sun for long periods of time, its glass windows act like a greenhouse, trapping in heat without any circulation. If you can, keep your car parked in a covered garage or shady area. That way, your car won't capture as much heat as it would in the sun.
If parking in a covered garage or shady spot isn't an option, you can always invest in a sunshade or window visor to protect your car's upholstery. These types of covers shield your dashboard from the sun, so interior surfaces aren't scalding hot to the touch. Not to mention, blocking the sun also lowers the temperature inside your vehicle, so it won't be as stuffy when you open it.
If you feel comfortable doing so, you can also leave your car's windows cracked to lower the interior temperature. This way, air can flow inside and out of your vehicle throughout the day. For ultimate protection from the sun, try cracking your windows and using a sunshade, so you can keep the interior of your car as comfortable as possible.
Staying cool in the summer isn't easy. However, with these tips, you can keep your ride cool, calm, and collected in even the hottest of weather. For even more tips on keeping your car cool this summer, visit our Selma Chrysler dealership or schedule an appointment with our service department. We look forward to seeing you soon!