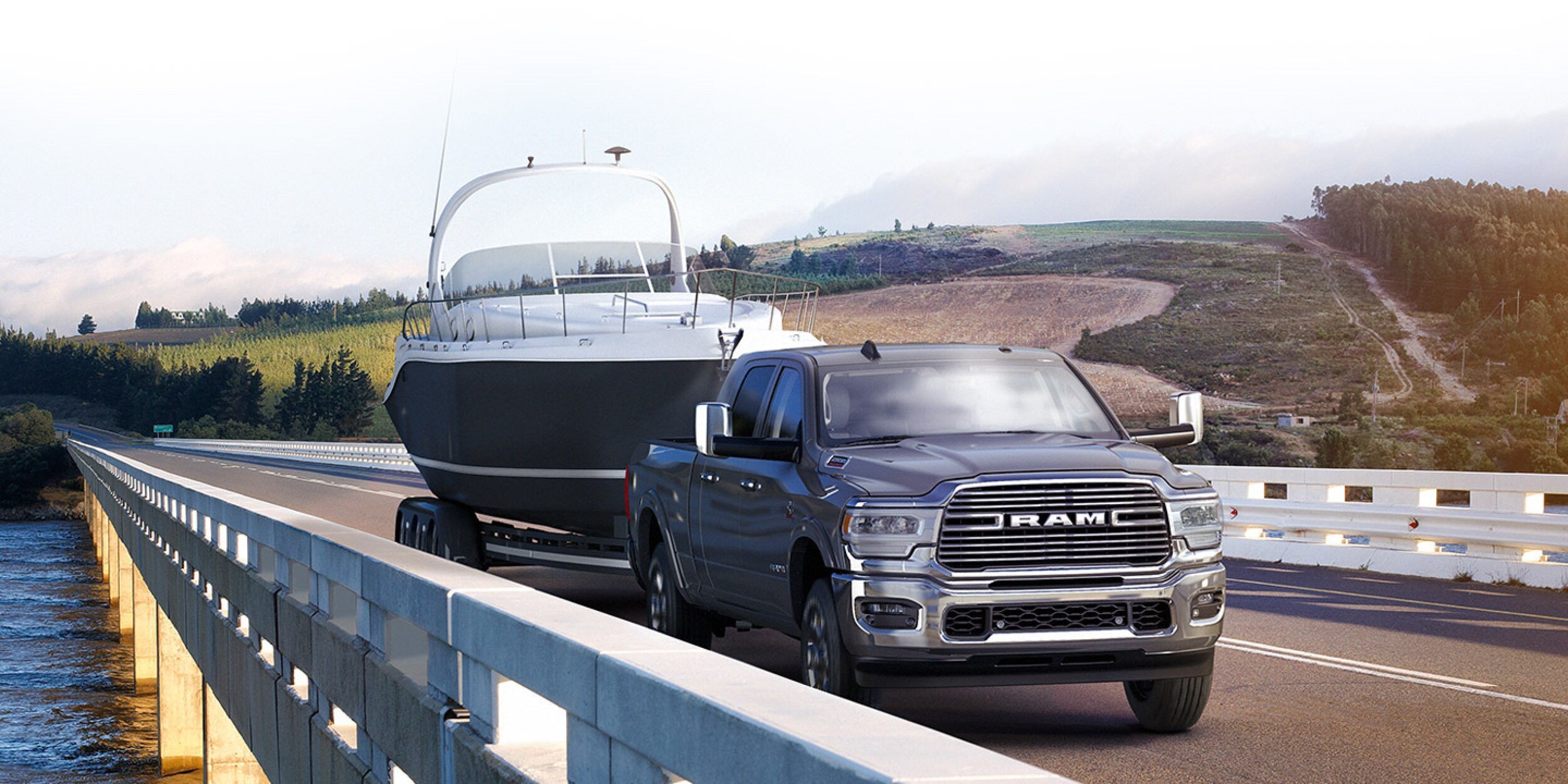 Are you having brake problems? Most drivers don't know how to spot the signs. At our California RAM dealership, we can help you learn how to spot the most obvious signals of brake problems in your RAM 2500. To help you out, our staff at Clovis Chrysler Dodge Jeep® RAM put together this guide on brake service for your vehicle.
What Can You See?
Start to look for issues with your brakes by checking to see if your brake light is on. This visual cue is often the most obvious way to tell if your RAM 2500 is experiencing any problems with its brakes. If your brake light is on, then it could indicate a wide variety of problems with your brakes. It might be an indicator that your brake fluid is low or even that your brake pads are worn out. To see if this is a major issue, turn off your parking brake. If the brake light stays on even after you've turned off your parking brake, then it's time to schedule a visit to a RAM service center.
What Do You Hear?
If you can't spot any issues with your brakes, you might be able to hear them instead. Try to pay attention to any strange or loud noises when you brake in your RAM truck. The noise you're hearing might be an indication that your brake pads are completely worn down. If you do hear any loud noises, it's best to bring your vehicle in for a service appointment to get it checked out.
Get Your Brake Serviced
We hope that this guide has helped you spot the brake issues in your RAM vehicle. Head down to our RAM service center in Clovis, CA, so our expert team can service your RAM 2500 right away. We can't wait to see you!