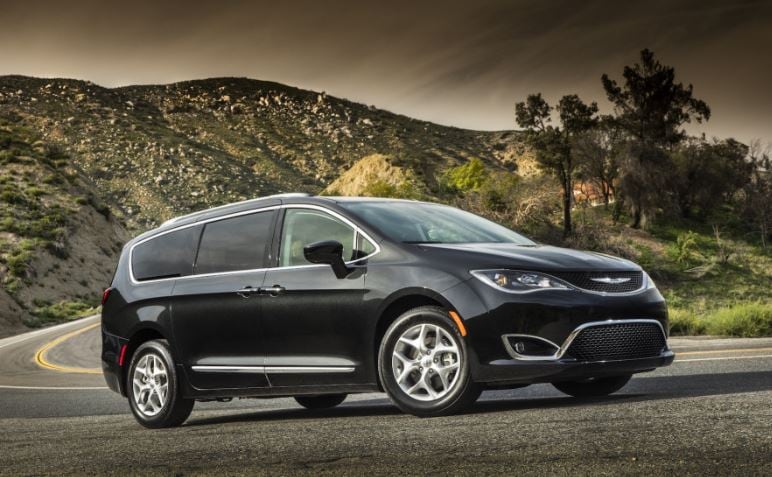 Many drivers know the importance of regular vehicle maintenance when it comes to owning a car. While it's common knowledge to rotate your tires and change your motor oil, there are other important automotive vehicle fluids to keep an eye on. At Clovis Chrysler Dodge Jeep® RAM we can help you determine which vehicle fluids to keep an eye on in your 2020 Chrysler Pacifica.
Coolant: One vehicle fluid that is essential to your vehicle's health is coolant. Coolant is necessary to keep the engine in your Chrysler Pacifica from overheating. This keeps your vehicle running smoothly and prevents temperature damage. Be sure to check your coolant in extreme hot or cold weather.
Brake Fluid: It's obvious that brake fluid is responsible for powering your brakes; however, the importance of this fluid cannot be overstated. If your brake fluid levels are low, then your Chrysler Pacifica won't stop or slow down on command. This unresponsiveness can make driving your vehicle very dangerous as well as irreparably damage your brake system. For better vehicle performance, keep an eye on the brake fluid in your vehicle.
Transmission Fluid: Many drivers know that problems with your transmission could be devastating to your vehicle. That's why it's important that your transmission fluid levels are normal since they lubricate your transmission while changing gears. Keeping an eye on your transmission fluid could preserve your vehicle's performance for a long time.
Get Your Chrysler Pacifica Serviced Today
As you can see, automotive fluids play a key role in keeping your Chrysler Pacifica running like new. So don't hesitate to come down to our
Chrysler service center near Visalia, CA,
today. Our team is on hand and ready to help you out, so visit us today to get started!